History of Hazen
If Hazen wants to point to its real beginnings, it has to look to Alexander F. "Sandy" Roberts, who arrived in the fall of 1882, squatted on what was to become part of Hazen, and in 1884 fi led a request for a post offi ce to be named Hazen. Hazen was named for A.D. Hazen, who was Third Assistant Postmaster General at the time. The request was granted, and on February 12, 1885 Hazen became the authorized name of a United States post offi ce and won a place on the map. However, it was to be another 28 years before Hazen became a town.
The German-Russians that originally settled the Hazen area had migrated from southwestern Germany to the Black Sea area of Russia and then to the United States. At that time only the two Dakotas had extensive lands available, so it was no accident that the largest numbers of German-Russians settled in the Hazen area in May, 1886. In the closing years of the 19th Century, the three towns of Mannhaven, Krem & Expansion had sprung up in the rural area that later became Hazen. All are now ghost towns as many of the businesses and German-Russian residents eventually moved into what is now Hazen.
The Mercer County Star, published in Krem, announced on December 5, 1912, "The townsite which is supposed to be called Hazen has been purchased and the deed to the property lies in the Citizens State Bank of Krem ready to be forwarded to the Tuttle Land Co…." The platting of Hazen was completed on October 27, 1913 and fi led with the Mercer County register of deeds on November 7, 1913. The Northern Pacifi c Railway had announced that 35 miles of rails would be extended westward from Stanton and it was along that line that Hazen was born and continues to thrive.
Agriculture and the energy industry are the backbone of Hazen and the surrounding area. Hazen also boasts the presence of Sakakawea Medical Center as well as the headquarters for West River Telecom Cooperative and Roughrider Electric Cooperative. The population doubled in the 1970's and 1980's as a result of growth in the energy industry, rose higher during construction phases and is now stable at just over 2500 residents.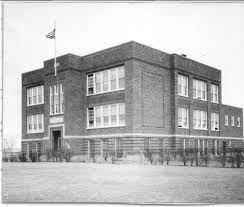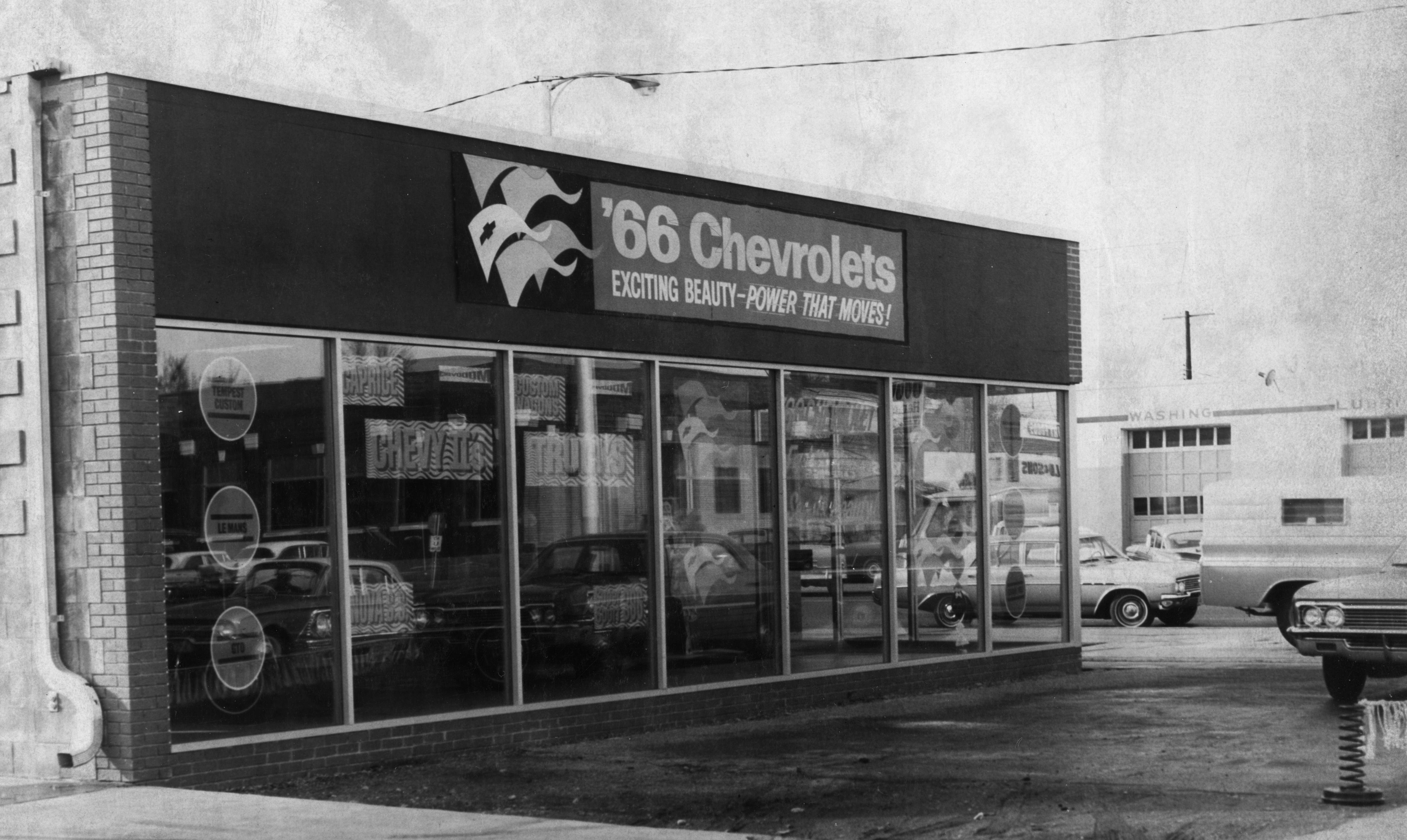 News & Announcements
Upcoming Events